Insights Module Trial Demonstration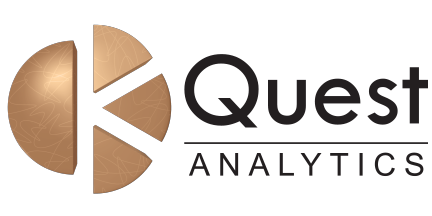 This trial is intended as a demonstration of the KQuest Insights module. It will return to the user full KQuest analytical reports for a 2 km radius around the postal code of the user's store.
Although the results are real time, actual reports, and can be used for business, planning and marketing decisions, they are limited and do not demonstrate the full KQuest capabilities. This trial is intended for demonstration purposes only.
For information on the full Insights and Targeting capabilities of KQuest, please Contact Us
Back